Annual Events
BSSC Earth Hour
BSSC Earth Hour is an event organized by BSSC to increase the awareness of the importance of environmental and earth preservation.
BSSC Squarelympic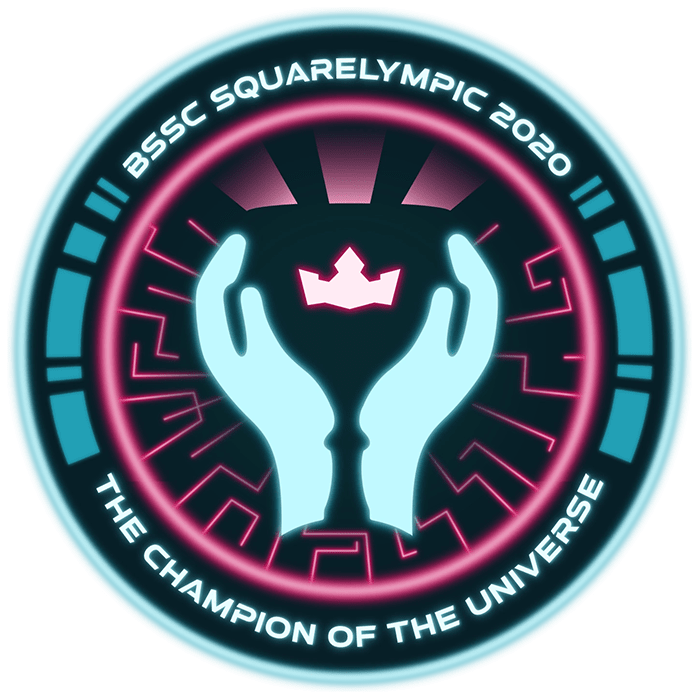 BSSC Squarelympic is an event held by BSSC as a means to channel boarders' talents and interests in sports and esports. Due to the pandemic, now BSSC Squarelympic is more focused in the field of e-sports.
BSSC Wonder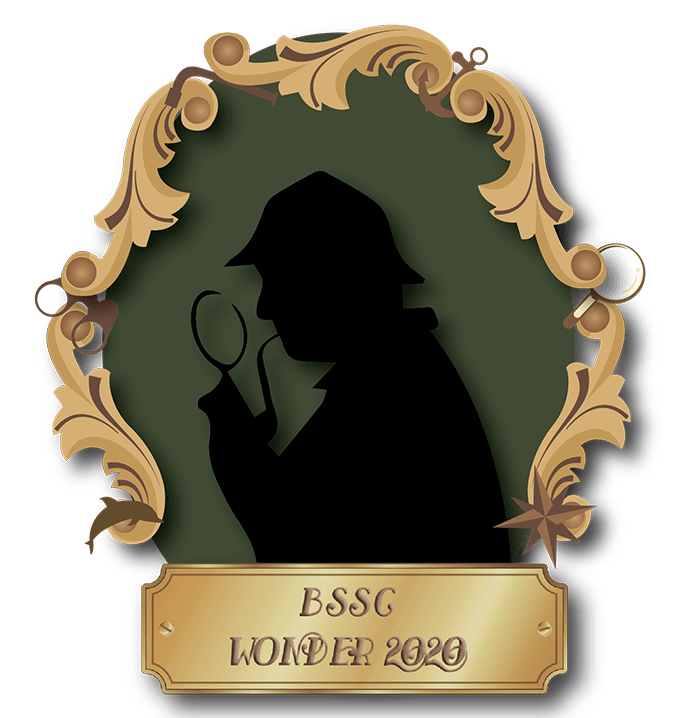 BSSC WONDER is a Welcoming Party, that is held by BSSC to introduce new boarders to the BINUS Square environment. Through BSSC WONDER, boarders can also establish relationships with other new boarders and gain more knowledge about organizations and communities that exist in BINUS Square.
BSSC Festival
BSSC Festival is an event held by BSSC with various themes every year. BSSC Festival aims to enliven BINUS Square and improve the existence of BSSC among the Binusian and public.
BSSC EXPO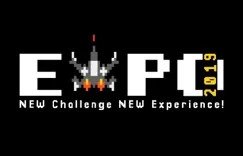 BSSC EXPO is an event that is held in every new academic year to introduce BSSC as an organization that is based on BINUS Square.