DOCUMENTATION OF PKPM XX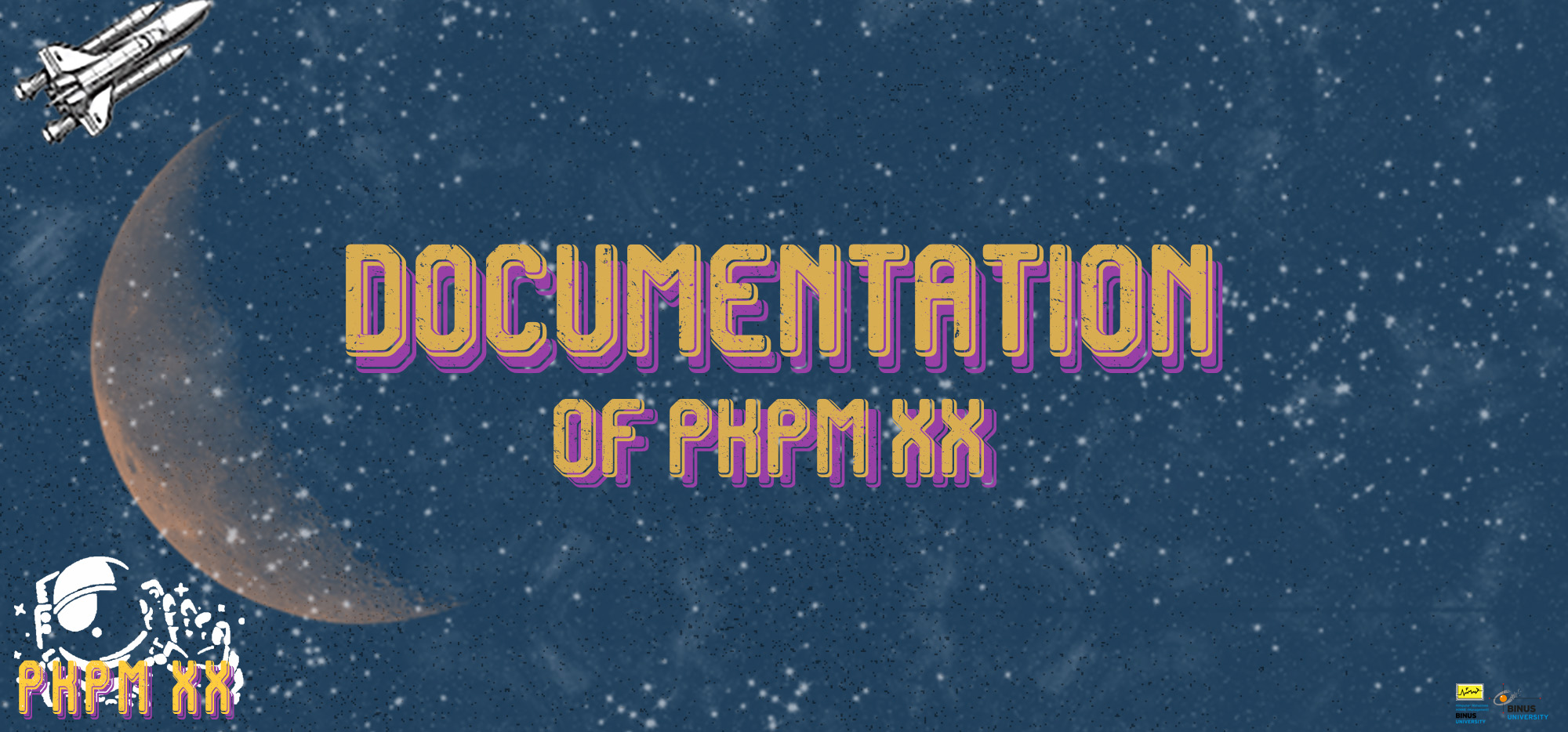 HELLO HIMMERS!
The 20th edition of PKPM has been succesfully held on the 13th of September 2020!
Thank you for being a part of HIMMEVENTURE, and we would like to officially welcome you to BINUS BUSINESS SCHOOL 2024. We really appreciate your participation and enthusiasm since the beginning of the event.
Also special thanks to Mr. Sandiaga Uno as our seminar speaker for sharing his insightful knowledge with all of us and to all the alumnus for sharing their amazing experiences with HIMME.
We would also like to thank Mr. Dr. Ir. Hardijanto Saroso, MMT, MM as the Dean of BINUS Business School Undergraduate program and Mr. Henkie Ongowarsitoas the Deputy Head Program of BINUS Business School for participating and showing your support in our event.
Thank you so much for coming to the PKPM XX HIMMEVENTURE!
Stay healthy, stay safe, and enjoy your freshmen year!
BEST REGARDS,⁣
HIMME