FPCI
.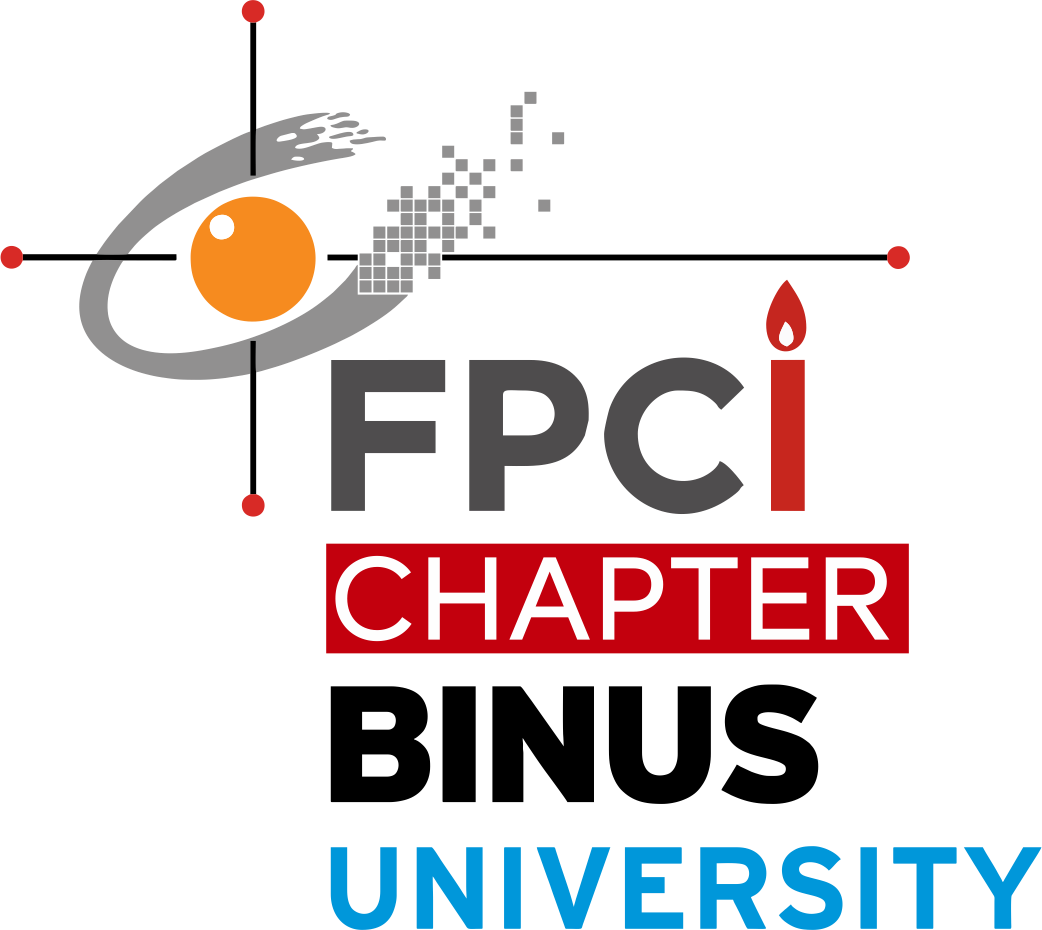 The Indonesian Foreign Policy Community (FPCI) was established in 2014 as an independent non-political organization focused on international relations. FPCI wants to be the first foreign policy organization that can allow students, lecturers, government officials, diplomatic corps, international organizations, civil society, business communities, think tanks, journalists and the general public in a large community of foreign policy enthusiasts. Foreign policy is commonly seen with topics such as diplomacy, defense, international law, economics, business and investment, development cooperation, the environment, etc. – whatever has an international dimension. FPCI's mission is to "create Indonesian international positivity throughout the nation and the world".
     The FPCI Chapter is the realization of the FPCI mission as a forum for sharing knowledge and community development. FPCI collaborates with various universities throughout Indonesia, especially the Faculty of Social and Political Sciences and/or the Department of International Relations. However, the FPCI Chapter is open to students from various majors who are interested in foreign policy, international relations, and global issues. Until now there have been 18 Chapters that were officially established and 12 Chapters that have been running (but not yet formalized).
     FPCI Chapter BINUS is a discussion-based youth organization that is being established in collaboration between FPCI and the International Relations Department of BINUS University in 2018. The formation of FPCI Chapter BINUS has been started since the end of 2017 and has reached over 300 members in its communities through the framework of the FPCI organization and developed in accordance with BINUS University culture. From this process, the Vision, Mission, and Values ​​were created which became the basis for the operation of the BINUS FPCI Chapter.