Jakarta is Sinking: How to Stay Afloat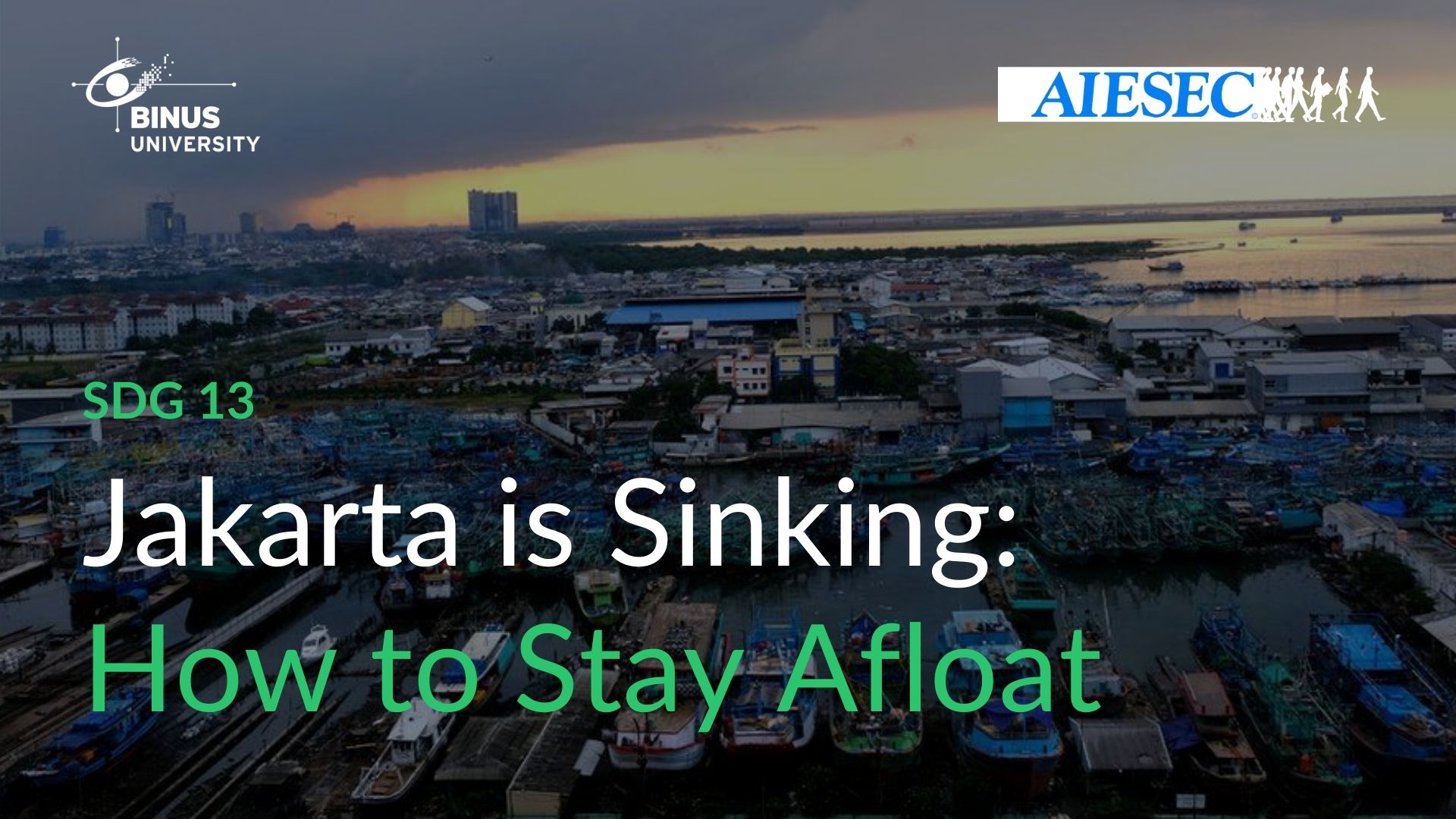 Climate change is one of the most pressing issues confronting mankind today. With record-breaking extreme weather and climate-driven disasters ranging from fires to floods, 2020 is on track to be the hottest year ever reported. According to the Meteorology, Climatology, and Geophysics Agency (BMKG), the rainfall on January 1, 2020, around Jakarta was the most severe and highest since 154 years ago. Parts of the nation's capital and nearby buffer cities were flooded as a result of heavy rains.
According to Heri Andreas, a researcher at Bandung Institute of Technology who has researched Jakarta's land subsidence for the past 20 years, by 2050, about 95% of the city will be submerged. It is proven as North Jakarta has sunk 2.5 meters in ten years and is continuing to sink at a rate of up to 25 centimeters per year in some areas. While Jakarta itself is sinking at a rate of 1 – 15cm each year, with almost half of the city already submerged.
What are the causes of Jakarta to sink?
1. Groundwater Pumping
Nearly two-thirds of Jakarta's water consumption comes from groundwater, which is used by over 60% of the city's population. This equates to more than 600 million cubic meters of water pumped from the earth per year. As a consequence of the city's residents drinking water, the earth underneath them is eroding.
2. Climate Change
Since most of Jakarta's northern coastline is at or below sea level, heavy rainfall and floodwater often need the assistance of massive pumps to enter the port. With climate change and global warming, Jakarta has become one of the world's fastest sinking cities due to out-of-control growth, excessive groundwater usage, and increasing sea levels. According to experts, if nothing is accomplished, areas of Jakarta could fall five meters by 2025.
3. Lack of Infrastructure
About 60% of the people would unlawfully receive their water. According to The Conversation, Indonesia's piped network reflects the country's injustice. Just 60% of the populace has access to piped networks, which are clustered in the city's richer neighborhoods. Due to inadequate sewage systems, people have been encouraged to drain their water straight from the land, culminating in residents dumping into waterways that still struggle to provide freshwater.
4. 'Massive' Development
A researcher with the Ministry of Public Works and Housing, Pulung Arya Pranantya, believes that Jakarta's latest projects are likely to have impacted Jakarta's soft soil as today's buildings are heavier than they were in the past in which this added weight causes land subsidence. Most of North Jakarta was once swampland that has since been turned into housing complexes, shopping centers, and factories. As the demand for residential and commercial space continues to increase, every corner of the city is being filled with residential buildings, shopping malls and skyscrapers.
Implemented Solutions
1. Seawalls built
The scheme, called the "Great Garuda" because of its form, is divided into three phases, beginning with the reinforcement of 30 kilometers of established coastal dams and the creation of 17 artificial islands. The construction of massive sea walls on the western and eastern sides of Jakarta Bay will then follow.
2. Canal systems have been dredged and widened
The government has committed to spending US$73 million to construct a 1.5-kilometer underground water tunnel linking the River Ciliwung and the East Flood Canal.
3. Fines will be given to individual homeowners
Last year, Jakarta governor Anies Baswedan announced that his office plans to implement a permit and taxation scheme for groundwater use in areas not supported by the water mains.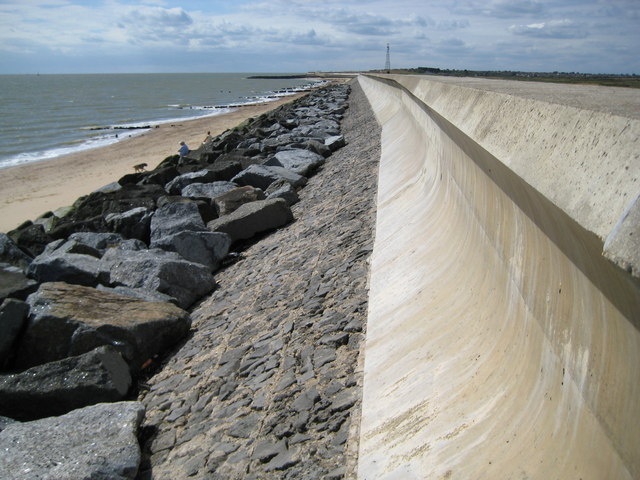 References:
https://www.bbc.com/news/world-asia-44636934
https://www.bnnbloomberg.ca/rising-sea-levels-inundating-coastal-economies-four-times-faster-1.1573973.amp.html
https://www.usglc.org/blog/climate-change-and-the-developing-world-a-disproportionate-impact/
https://www.international.gc.ca/world-monde/issues_development-enjeux_developpement/environmental_protection-protection_environnement/climate-climatiques.aspx?lang=eng
https://theconversation.com/banjir-besar-di-jakarta-awal-2020-penyebab-dan-saatnya-mitigasi-bencana-secara-radikal-129324
https://www.channelnewsasia.com/news/cnainsider/why-jakarta-is-world-fastest-sinking-city-floods-climate-change-12477156
https://theowp.org/why-is-jakarta-sinking/
https://www.independent.co.uk/news/world/asia/jakarta-sea-wall-sinking-indonesia-joko-widodo-rising-seas-climate-change-a9023621.html
https://www.linkedin.com/pulse/how-stop-jakarta-from-sinking-identifying-mitigating-causes-hills
https://reliefweb.int/report/indonesia/jakarta-flooding-highlights-prevention-gaps