Journalism Club

---
Under HIMSI, Journalism Club publishes a magazine titled GLIDES once every two months. The copies are limited but free and can be picked up at the English Department Main Office in Kijang Campus. The e-magazine version is also available. The content always revolves around pop culture, recent updates from English Department, and many more.
Check out the latest volume of Glides: Volume 26
Drama Club

---
The Drama Club of the English Department is a club that practices the arts of theatrical performance using English.  The Drama Club performs classical plays, original plays, and several other kinds of plays.
Movie Club

---
Movie Club is a part of the English Department that serves as a medium for learning and experiencing culture from movies. Movie Club presents any genre of a movie from action, and romance to horror.
Follow their Instagram @movieclub_ed
Book Club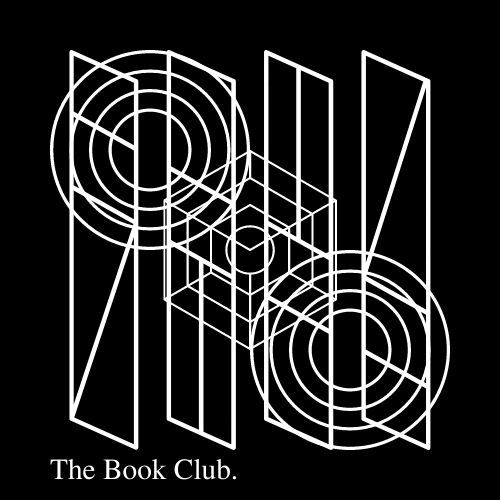 The Book Club is a place where people with an interest in books and literature can join and have a discussion with lecturers. There will be many fun things to look out for in the book club. You can talk about what book you are reading and share it with your fellow club members, or even decide to read and analyze a certain book together!