SOON: PHOENIX LEADERSHIP CAMP, MARCH 2019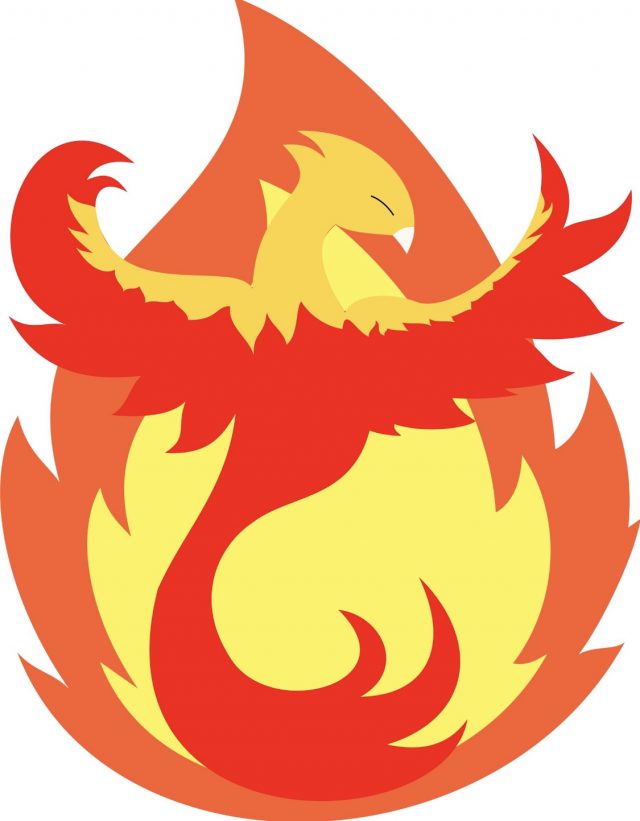 Phoenix Leadership Camp is a basic leadership and value sharing from HoMe to our newest activist. It will help them to know more about HoMe and our organization culture.
Location: Roso Mulyo Villa & Camp, Bogor
Date: March, 2019
Following by HOME COMMITTEE BOARD & ACTIVISTS.