HOME ACTIVISTS RECRUITMENT 2018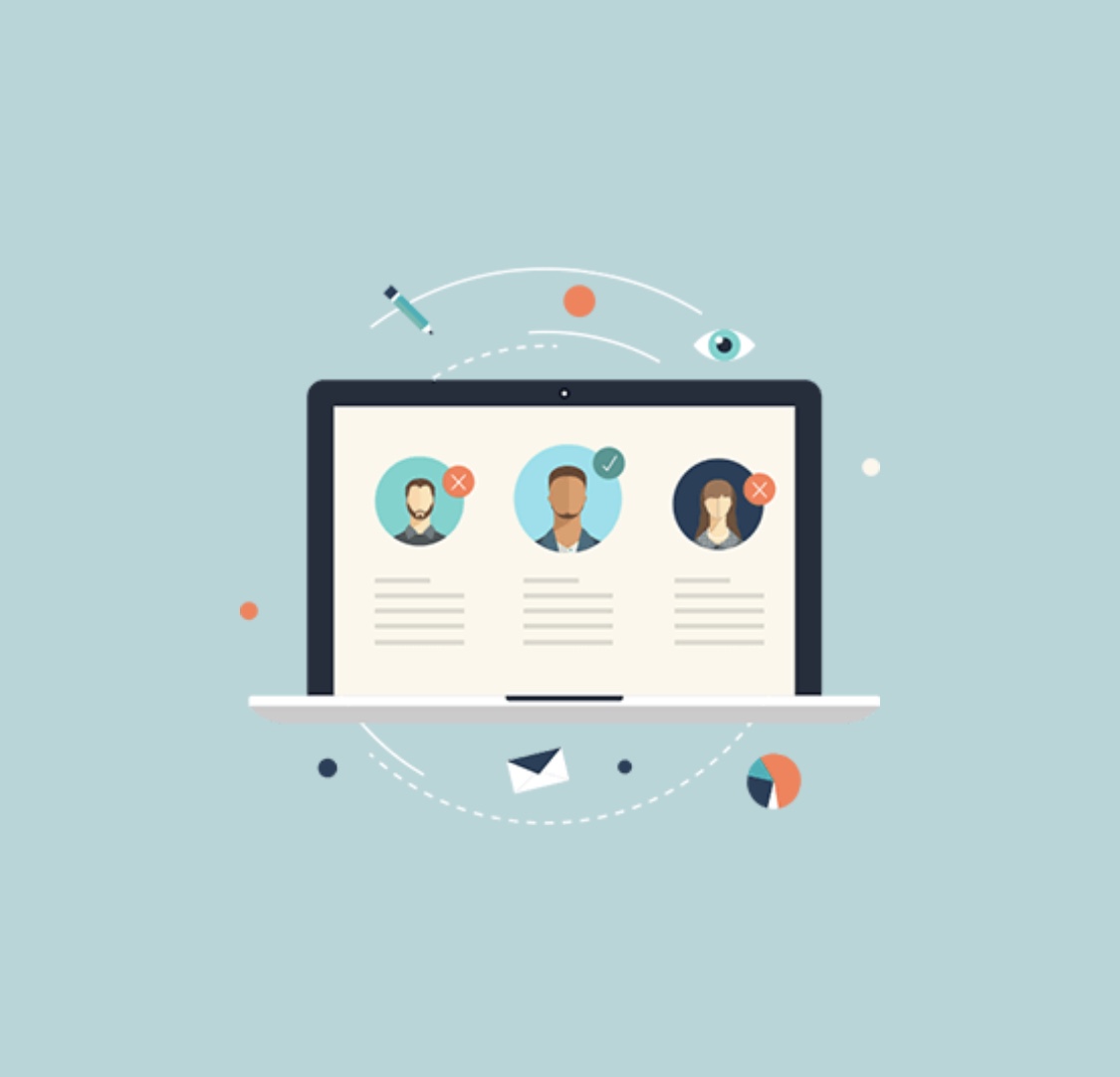 Setelah Himpunan Mahasiswa Hotel Management BINUS (HOME) berhasil untuk reborn pada akhir tahun 2018, perekrutan aktivis untuk kepengurusan tahun 2018-2019 akhirnya berhasil dilaksanakan selama dua hari berturut-turut, yakni pada tanggal 26 November 2018 dan 27 November 2018 yang diikuti oleh Binusian 2022 Hotel Management. Adapun, sesi wawancara untuk para calon aktivis diwawancarai langsung oleh Executive Committee, para Head Division dan seluruh anggota divisi Human Relation HoMe.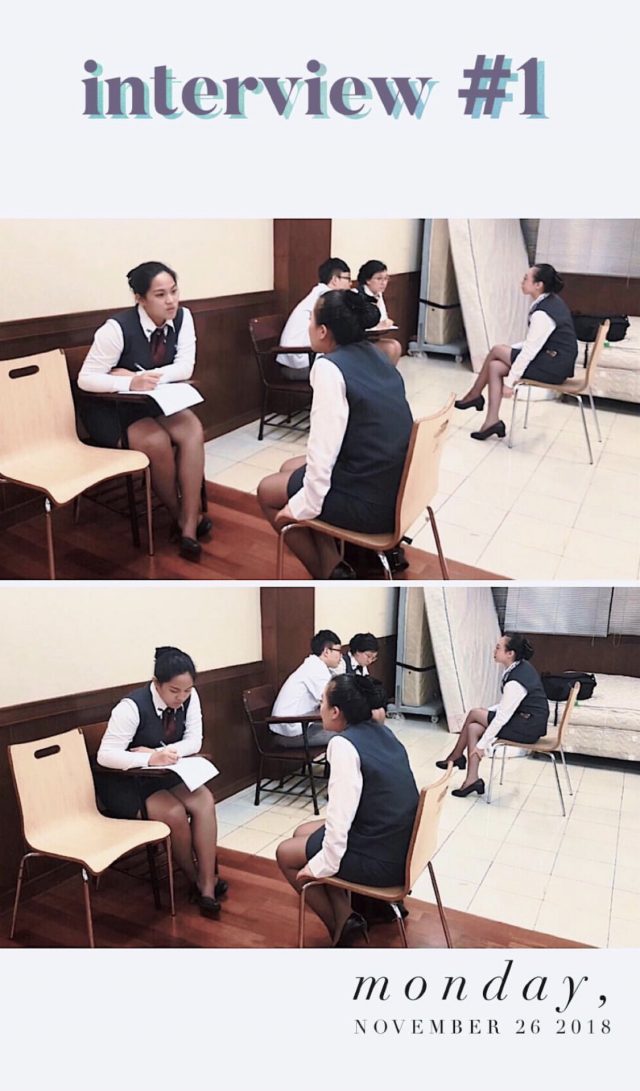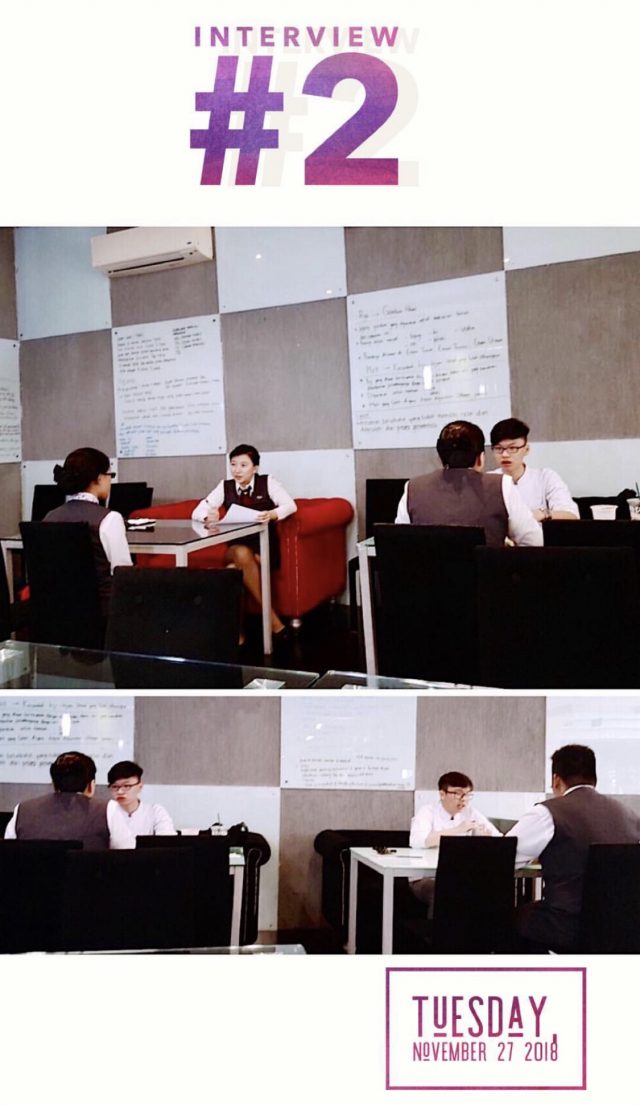 Setelah menimbang-nimbang hasil keputusan wawancara calon aktivis oleh para Committee Board HoMe, maka telah diputuskan bahwa nama-nama berikut ini telah lulus seleksi menjadi bagian dari HoMe Team kepengurusan 2-18-2019 dengan penggolongan divisi sebagai berikut:

Department of Finance
Emmanuel Daniel
Pingkan Maria
Asri Novia
Felicia Agustin
Evi Millenia
Ladyka Liu
Vincent Chayady
Patricia

Department of Human Relation
Cloudia Darmawi
Mita Sherrina
Vietta Angelia
Valentine
Cicilia
Hizkia Imanuel
Florencia Irena
Felicia Choudrie
Department of Public Relation
Sherina Gabriela
Rahmat Azfaudry
Kartika Nony
Dicky Edwardo
Dewi Octaviani
Kevin Marcellino
Nicholas
Kevin Adianto
Department of Media and Event
Aurellia Tamara
Arnetta Josephine
Laurencia Liawatimena
Anti Octavianti
Sheera Gabrielle
Glennaldy Octavianus
Tabitha Haseena
Lavinia Desmonda
Department of Research and Development
Cindy Chyntia
Fillicia Angelica
Amelia Wijaya
Jason Lee
Fransesco Andres
Melvern Giuliano
Varian Kashira
Adeline Johana
Akhir kata, selamat bergabung di keluarga besar HoMe, teman-teman aktivis! selamat bertugas untuk membantu menjalankan dan mengembangkan HoMe!