Being a Blessing to Others during COVID-19: What Can You Do?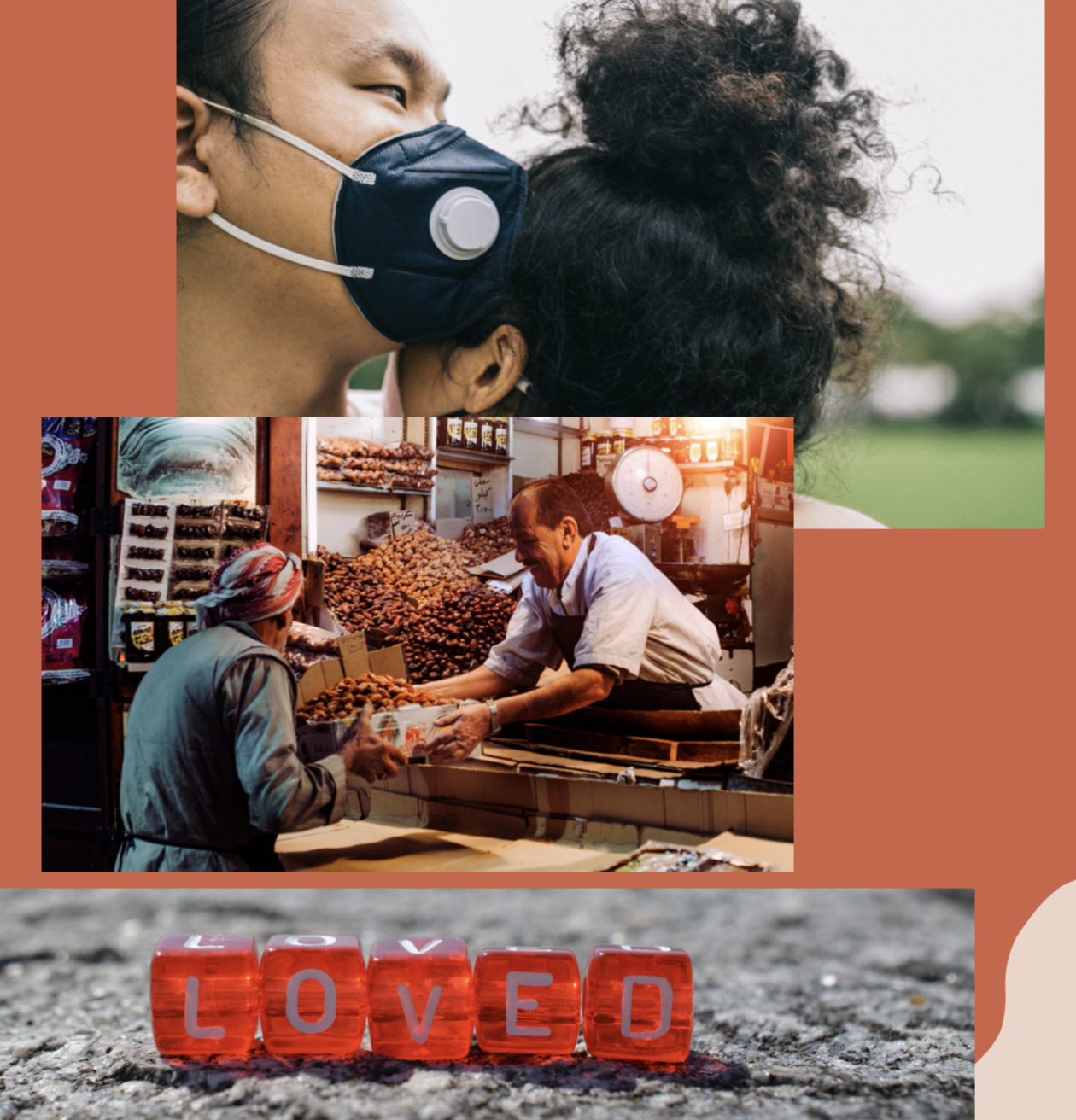 Hi brothers and sisters in Christ!
In the current pandemic situation, countries around the world are still suffering terribly, including Indonesia. The people around us are experiencing various hardships from health issues (ie.COVID-19) to financial problems (ie.losing ones' job), and many more. As for those who are fortunate, it is important to lend a helping hand to others as an act of strengthening one another to endure this crisis together. For example, within stated-run organizations (ie.Yayasan Sayap Ibu), businesses (ie.restaurants), and student organizations (ie.FARCO BINUS, CIC!) have been carrying out social initiatives such as donation opportunities to raise funds to fulfil the various urgent needs of certain communities (ie.face masks, basic commodities, PCR Rapid Tests).
Everyone, who is able should make an effort to help and be a blessing to others rather than focusing on oneself. This is the idea of being "prosocial"= acting in the best interests of others.
Based on Biblical teachings, we are called by God to serve others, just as Jesus Christ came to this earth not to be served, but to serve! Now is still an opportunity for you to do good by helping our brothers and sisters in need!❤️
Galatians 6:2 :"bear one another's burdens, and so fulfill the law of Christ".



Hebrews 13:16 :"do not forget to do good and to share with others, for with such sacrifices God is pleased." It is our duty, as God's children, to be a light to others.
WHAT CAN YOU STILL DO TO BLESS OTHERS DURING COVID-19?
Donate money and staple food to Local, National, and International NGOs or State-Run Orgs!💰
Volunteer to help in social organizations carrying out community work programs! (Ie.vaccination centers)🌆
Help around the house! support the family as much as you can (ie.cook meals, wash the dishes, babysit) 🏠
Pray ! for those who are sick, for the doctors and nurses, for peace and comfort to those around you. And even better, pray together!🙏 As Jesus said in Matthew 18:19-20 "Again, truly I tell you that if two of you on earth agree about anything they ask for, it will be done for them by my Father in heaven. For where two or three gather in my name, there am I with them."✝️
May God's light continue to shine through us! Since we are blessed, be a blessing to others.💫
God bless you
CIC