Books: Indonesia's Pathway to Knowledge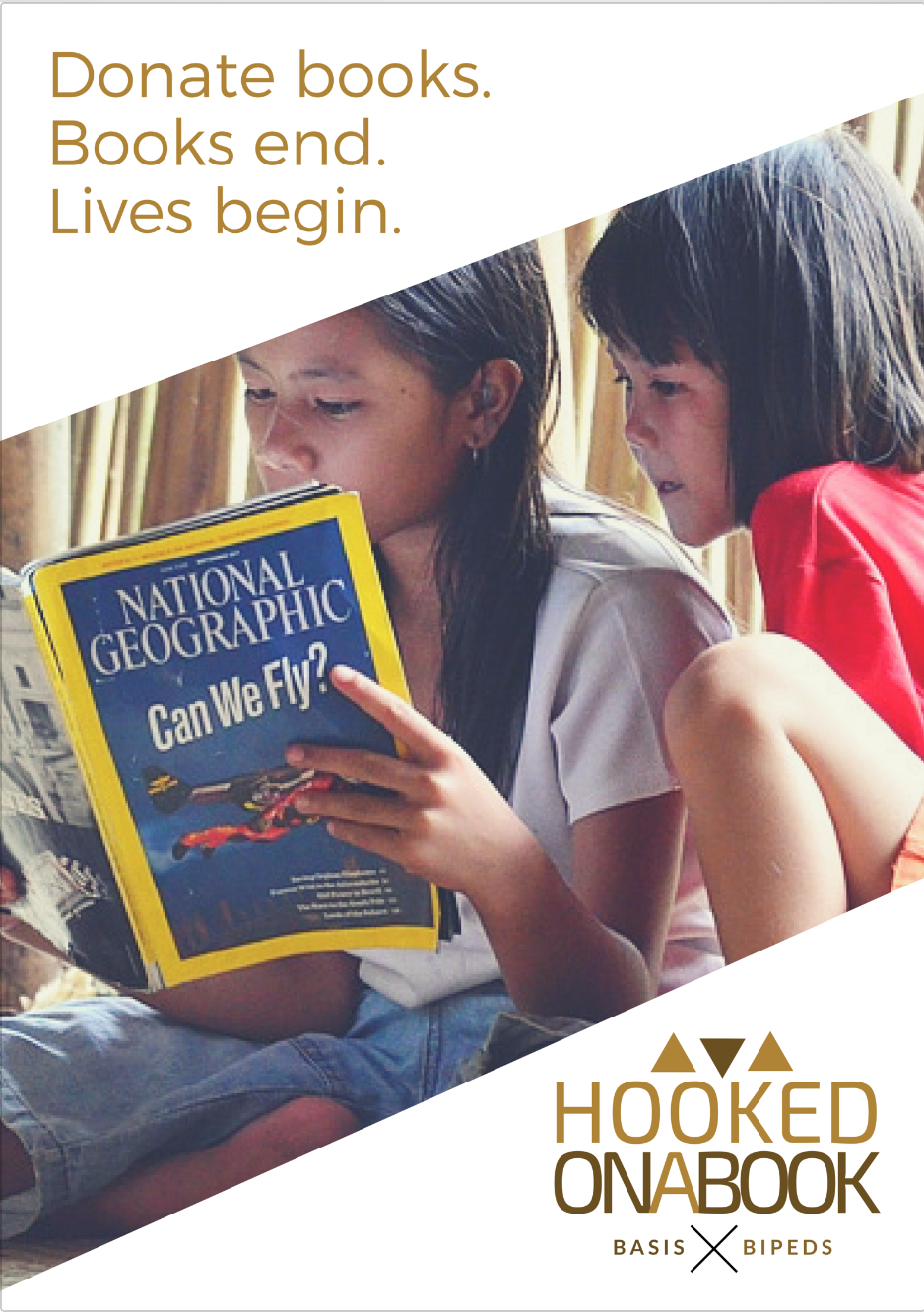 Indonesia has more than 250,000 schools yet only 25% of them are in good condition. More than 27%of children still have no access towards books and the rate of illiteracy in Indonesia is still high. Studies have shown that those who read less are more likely to drop out of school, commit crimes, and stay on poverty line.
Help us change this to create a better future for them!
Hooked on Books is one of the ways that gives chance for you take part in pursuing a better developed society by transferring knowledge through education, books and socialisation.
Preferred books (preferably in Bahasa) :
1. Educational magazines
2. Academic books
3. Children story books
4. Teen novels
Drop your donation at our dropbox in JWC campus back lobby from Dec. 13 – Dec. 21!
---
Spot our drop box at JWC Campus!
One book can help educate the whole nation, imagine if we can do more!