A Message From President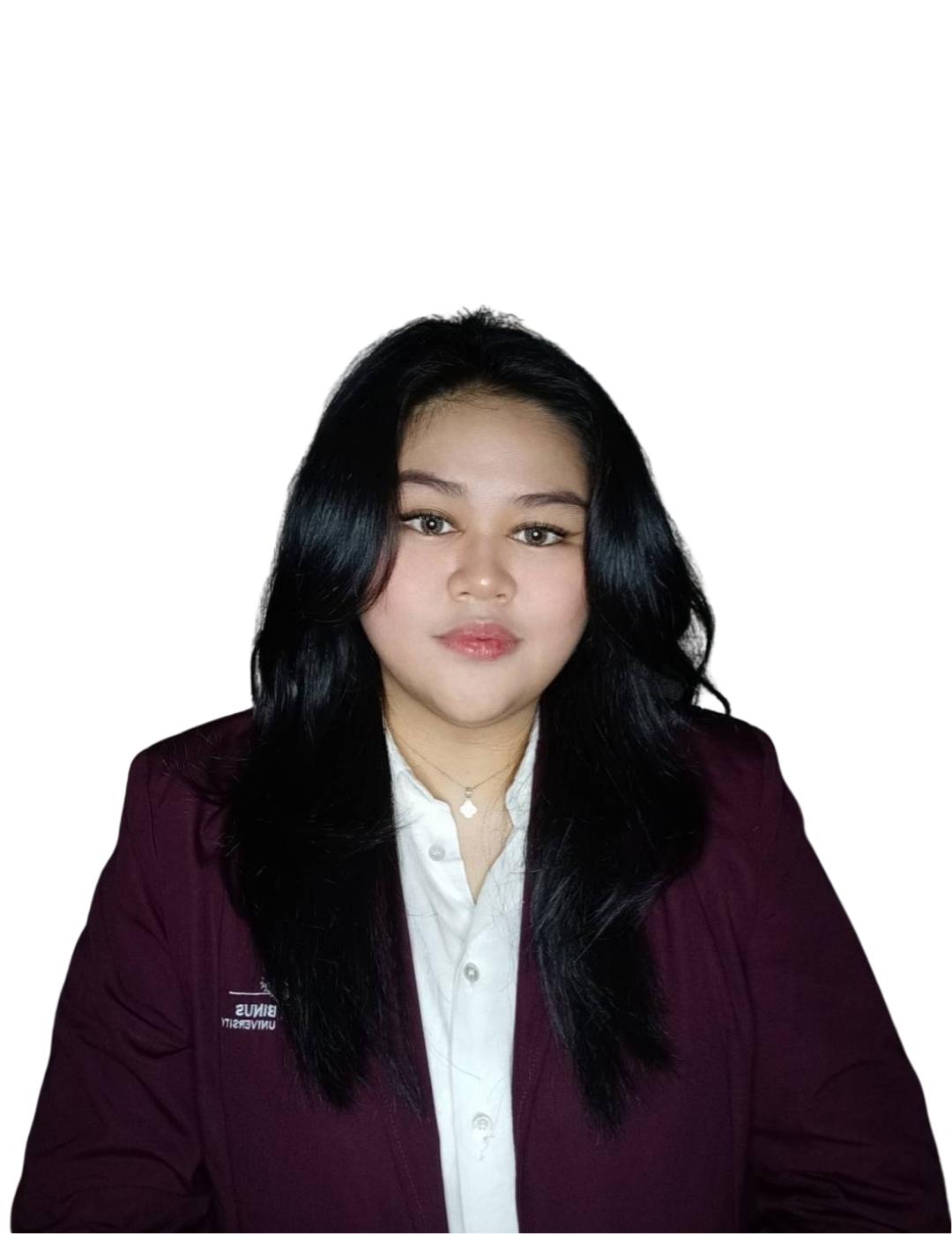 Now more than ever, Binusians are acutely aware of the rising competitiveness between them. The exposure of achievements and accomplishments is easily shared and known through the internet. As a result, Binusians nowadays are more actively looking for opportunities to gain new experiences. Unfortunately, there are only a few opportunities in the business world available for Binusian undergraduates. 

BIC is well aware of this issue. This is why we are committed to providing a platform for all Binusians to gain real organizational experience. Our vision is to prepare competent human resources that impact positively on society and the environment. Due to that, we are always working to adapt our management strategies by being aware of what is happening around the business world. 

Here in BIC, Binusians could develop their potential and interests in the field of international business & trade. We are here to help them prepare the skills and knowledge needed in the business world through innovative projects and training. 

With support from BINUS, BIC management team & members, and other partners, I believe we could achieve our goals and vision. I hope you will join our journey as we create huge impacts together.
Best regards,

Priscilla Sharon Bawole
President of BINUS Business International Club 2022
BINUS University