Looking Back: Donate-It!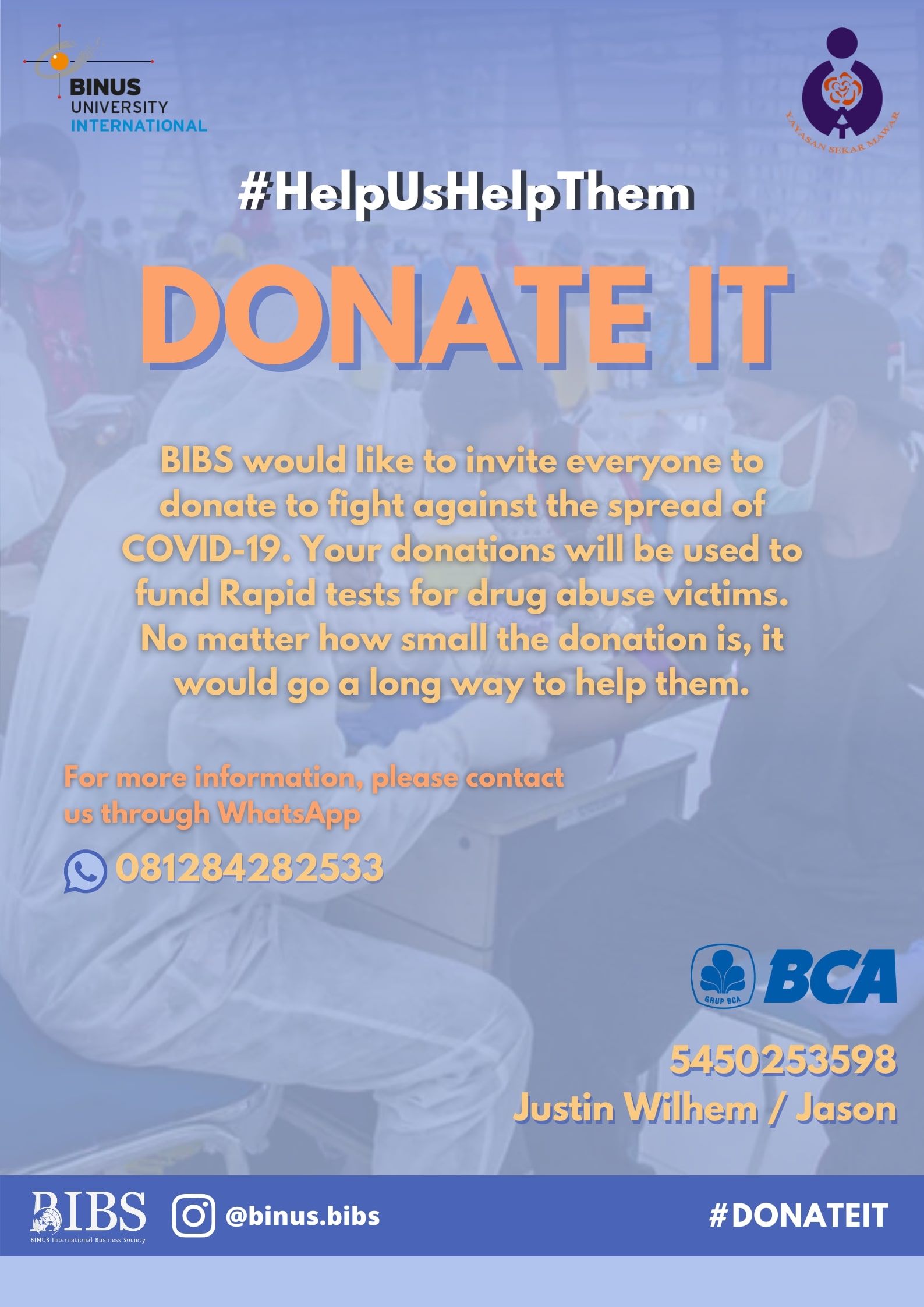 Hi there!
We at BIBS have recently completed this year's Donate It! Goal of donating COVID-19 tests to those we consider needy, in specific this year, we donated to Yayasan Sekar Mawar.
This event was not without its problems, we had tried to contact them several times and had only gotten through after several months. Once the contact issue was done, there was the case of donations, as we had just barely made it to the donation goal.
However, we did pull through in the end, and we successfully donated the tests with no hindrances.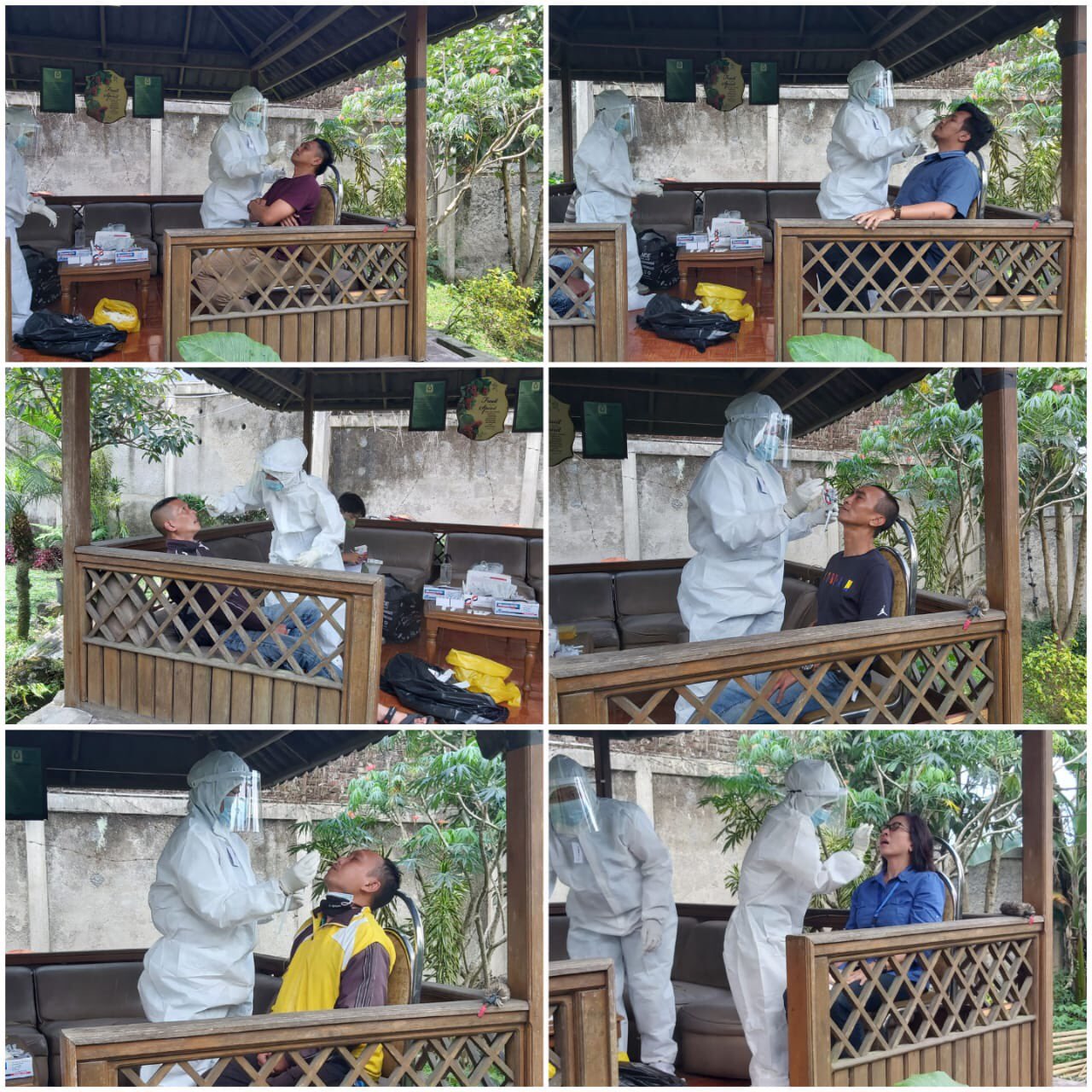 While this event has ended, the next event (Big Brain) is coming up soon, so stay tuned for that!