BASIS: Basic Leadership Training 2021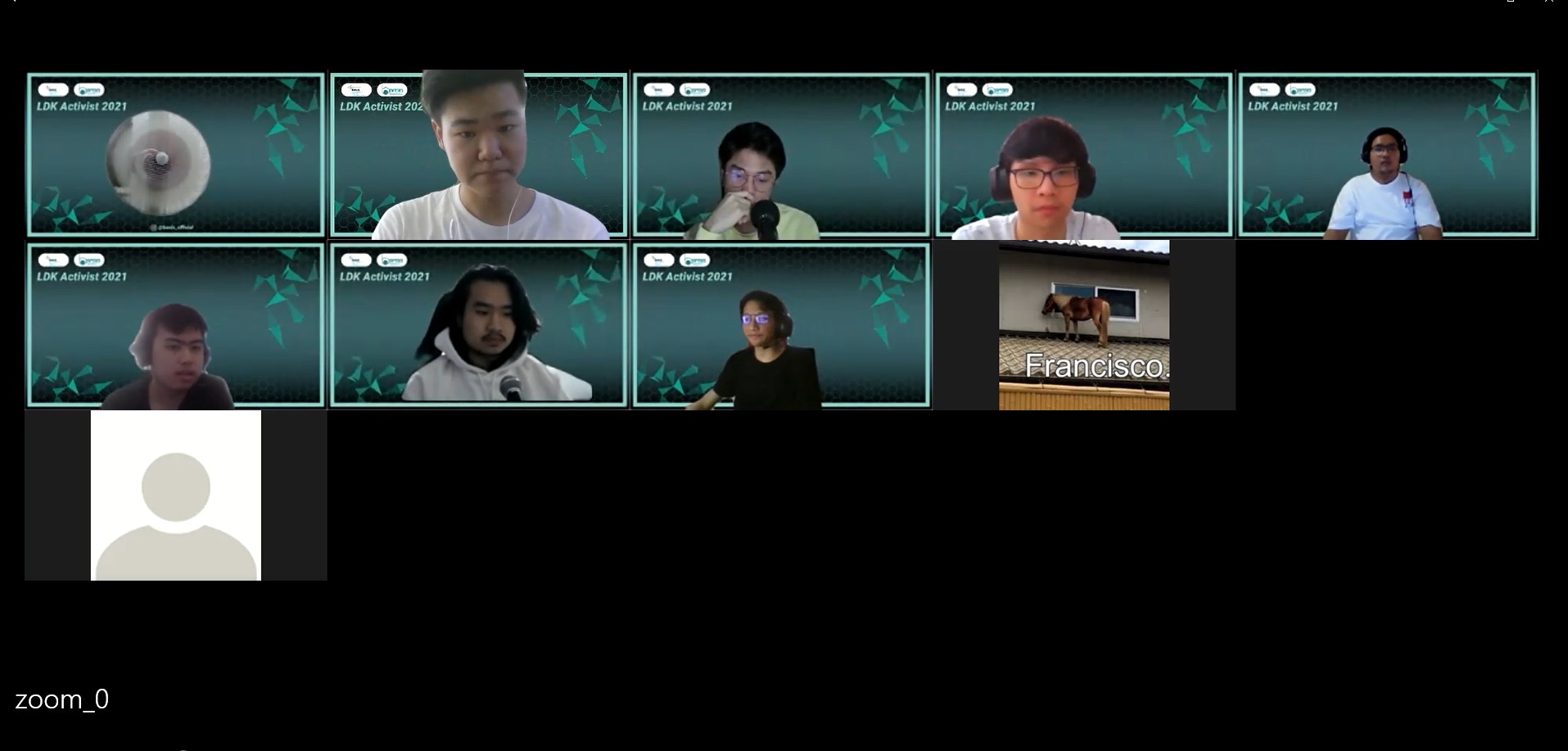 In April 2021, BASIS holding one of its big events of the year. Basic Leadership Training is held on 20, 21, and 23 of April. Basic Leadership Training or LDK consists of many sub-events. On the first day of Basis's LDK, there are two events: the opening of Basis LDK and the presentation of BASIS's famous event, ISCC. On the following day, there is an event of BASIS, which was finally held after four years of never being held, namely alumni night. Not only alumni night, on the second day, but there are also two important agendas, BASIS Podcast or HANTAM Podcast and IS Virtual Gathering 2021. Last day, BASIS scheduled virtual conferences about the situation of Basis, HIMSISFO, and Q&A session. All events held for three days have been planned in total by the BASIS committee for the previous month.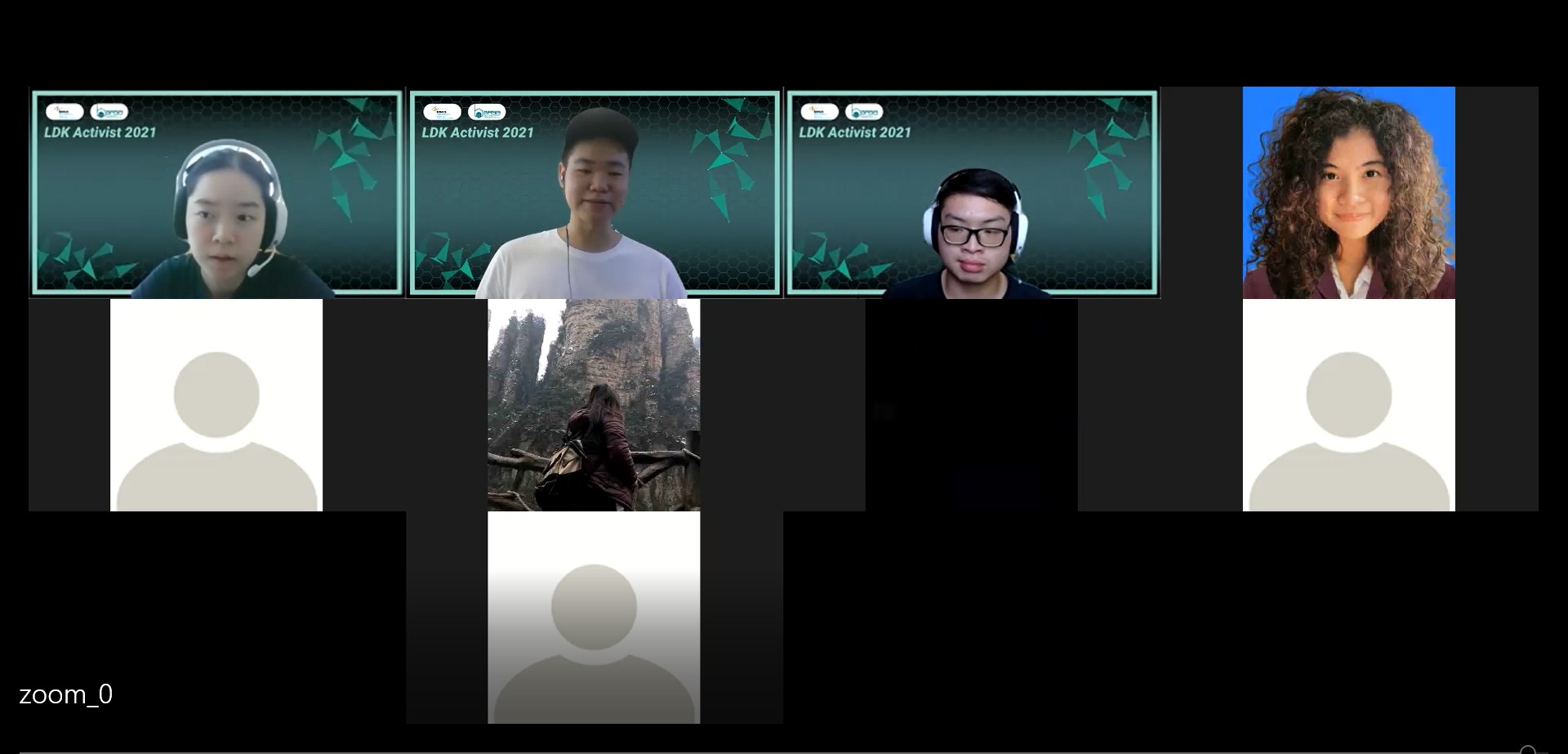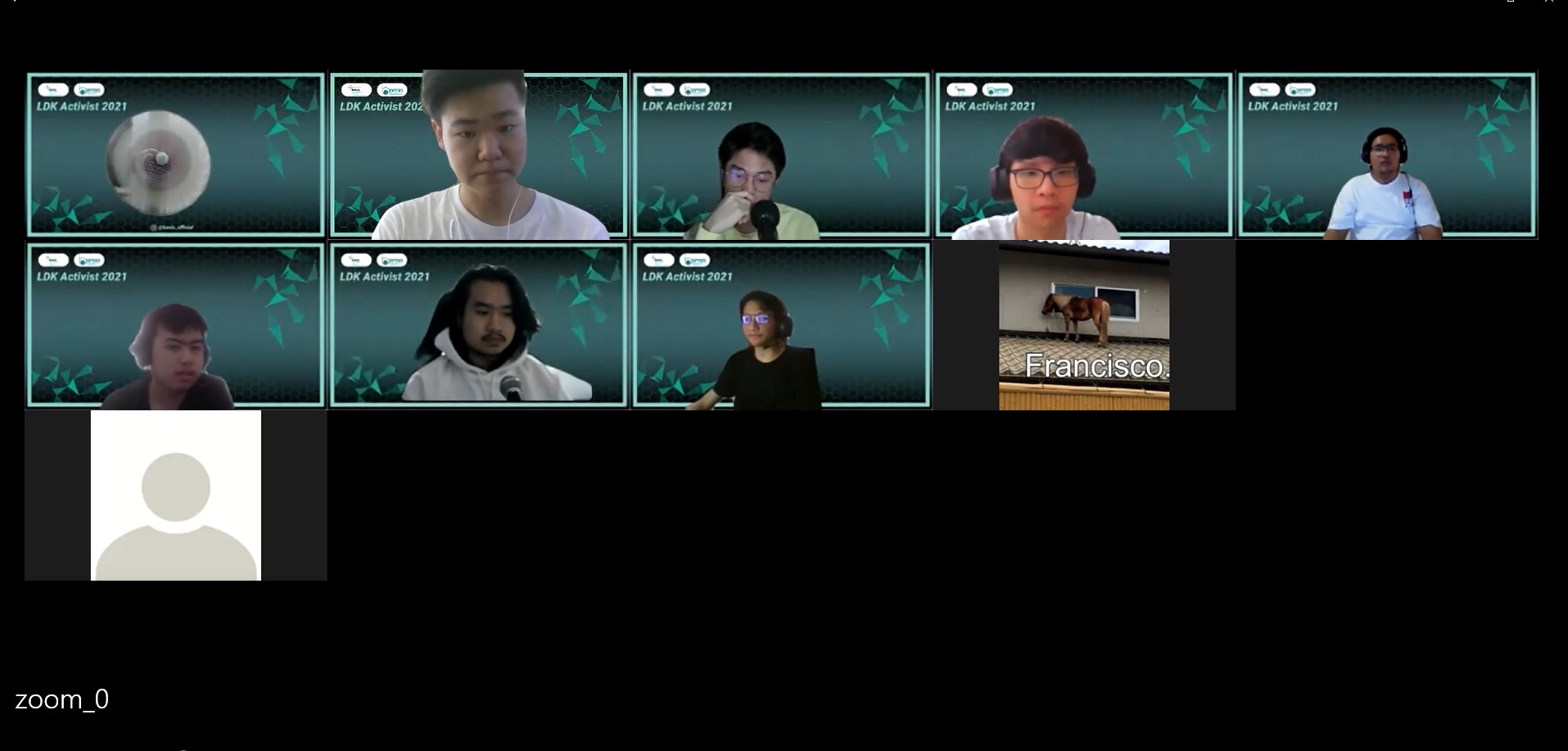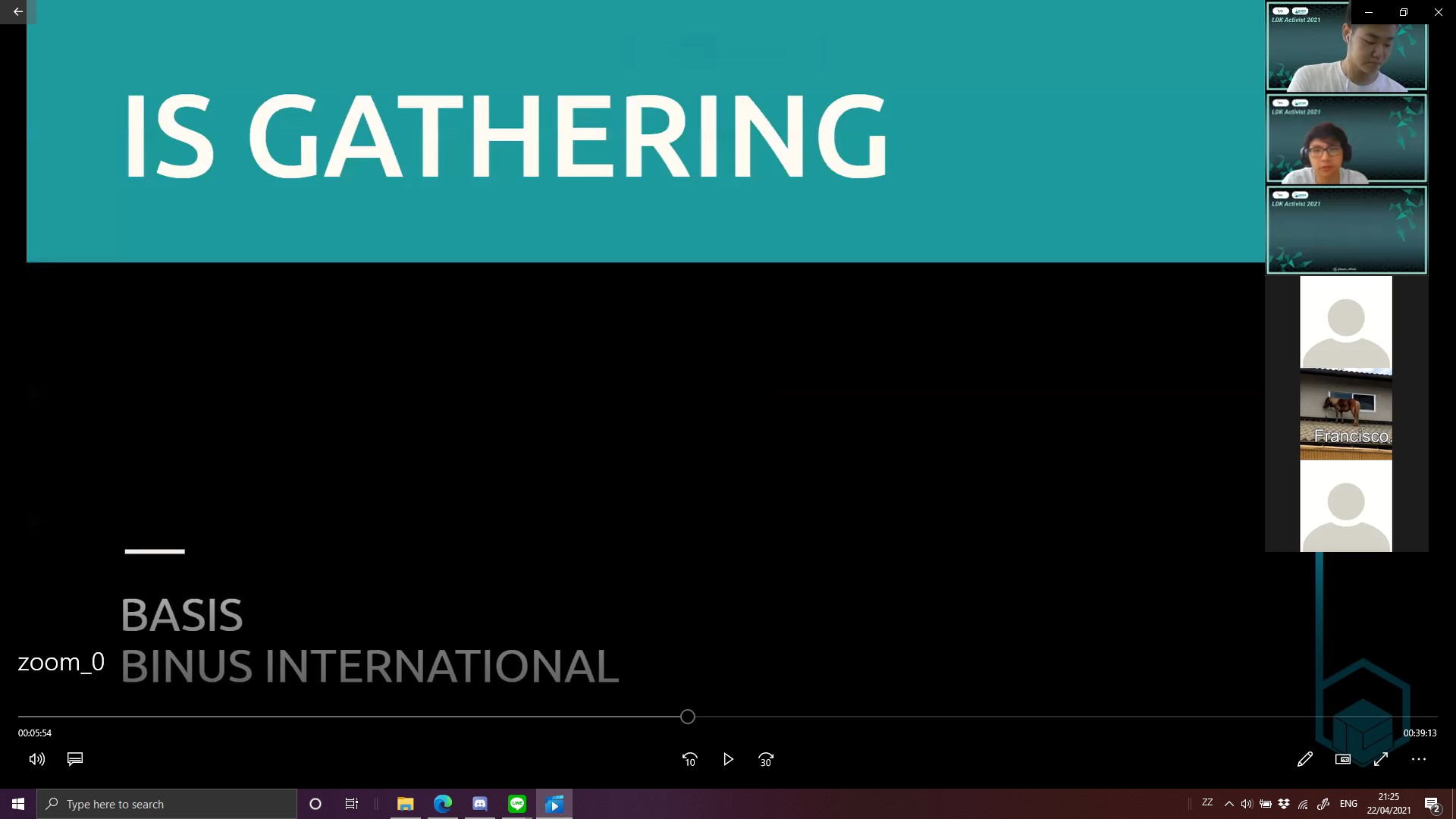 LDK Basis was attended by lecturers, activists, and the committee of BASIS itself. This year's LDK is led by William Karyose as President of BASIS. This event aims to strengthen the relationships between each member of BASIS, introduce to the work program of BASIS, get to know our podcast, which is HANTAM Podcast, and our annual event, which is IS Gathering. Not only relationships between the member of BASIS, but also the alumni of BIS major. IS Gathering is when BIS students hold a social event and continue with staycation together in a villa and bbq party. But since the COVID-19 pandemic, there is no IS Gathering last year, but this year BASIS proudly presents the IS Gathering with a virtual version. One more event that is very famous which is planned by BASIS, the well-known case competition among national and international university, it is ISCC or Information System Case Competition. Last year, ISCC was attended by many universities in Indonesia and universities from overseas such as Singapore, Hong Kong, and many more foreign countries.