Instagram's hidden tricks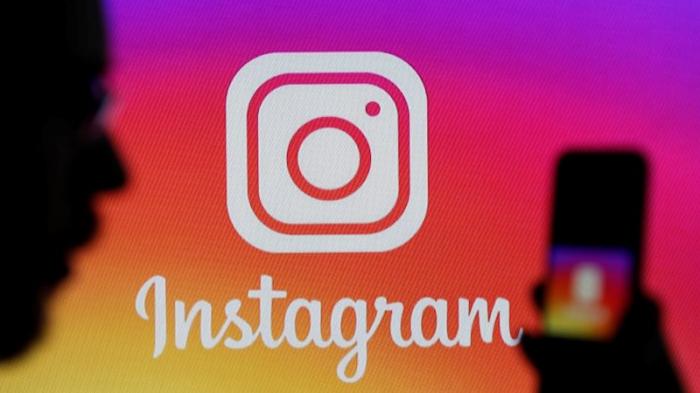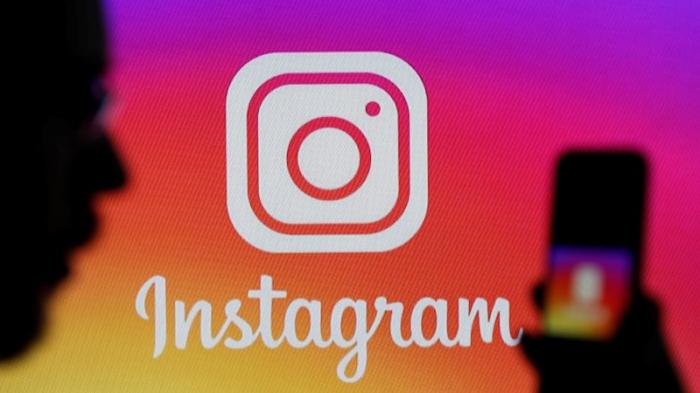 Instagram originally made its name through filters, which overlay your image and make it look great. Today, filters are still the first set of options you see after you snap a picture in the app. What you might not know is that, once you've selected a filter, you can change its strength to get a more subtle effect.
To set how dramatic the alteration will be, choose a filter, then tap on the thumbnail again, and a slider you can use to adjust the filter strength will appear. While you're toying with these settings, here's a related tip for hiding away the filters you don't often make use of—scroll all the way to the end of the filters and tap Manage to add or remove options you like or dislike.
We're all fighting against notification overload from our smartphones. Luckily, you can adjust your notification settings so you'll only see alerts when the Instagramers you're really interested in post something new. This option only works for users you're already following, and it's also pretty well hidden inside the app.
On your feed, find a post from the person you'd like to get notifications from and tap on the three dots in the top right-hand corner of it. Choose Turn on Post Notifications to get an alert for new updates.
You love your friends and family, of course, but they might not post the best photos. Tap on the Search & Explore tab (the magnifying glass icon) to see public photos and videos from users all around the world. You can also like and comment on these shared images.
One useful way to use this tab is to check out locations before you visit them. Just type the name of a city or place into the search box at the top of the screen, switch to the Places tab, and pick the place you want to look into. You'll get a host of images and clips to browse through.
Source: https://www.popsci.com/best-hidden-instagram-tricks/
Writer: David Nield